Why You Should Book Your Next Trip
With Us
J6 Transport and Logistics Ltd Company offers and prides itself in High – Class, Excellent, Transport services to travelers and tourist who love safety, comfort and timely, departure  and arrival. 
Our seasoned, mature and enlightened Pilots ensure that you deserve and receive the best at very affordable rates.
Let's Give You The Best Safety, Comfort, And Outstanding Customer Delight While You Travel To Your Destination, We have Terminals In Lagos, Abuja; Aba, Port Harcourt, Enugu, Onitsha, Abakaliki, Owerri, Nsukka, Asaba, Benin, Warri, Ughelli, Uyo, Calabar And Awka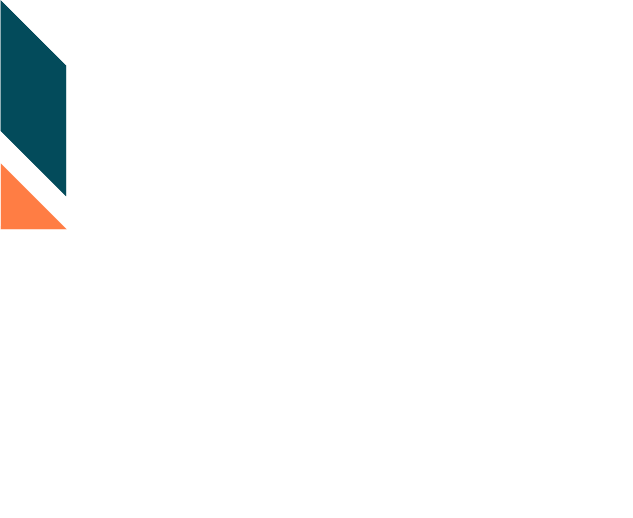 Our Amazing Travel
Destinations
We Offer Tickets To All These Destinations TO And FRO, Book Now To Enjoy An Amazing Trip With Us
LAGOS – ABUJA
LAGOS – CALABAR
LAGOS – UYO
LAGOS – PH
LAGOS – ABA
LAGOS – OWERRI
LAGOS – ONITSHA
LAGOS – AWKA
LAGOS – ENUGU
LAGOS – ABAKALIKI
LAGOS – ASABA
LAGOS – BENIN
LAGOS – WARRI
LAGOS – UGELLI
Our Booking Terms And Conditions
Customers luggage's are tagged but owners must be alert when others disembarks to identify own luggage's 

Excess luggage attracts extra but little charges

Safety measures must be maintained by all during all journeys.

Lateness would likely cause a miss of your scheduled buses, and there shall be no refund of money after payment.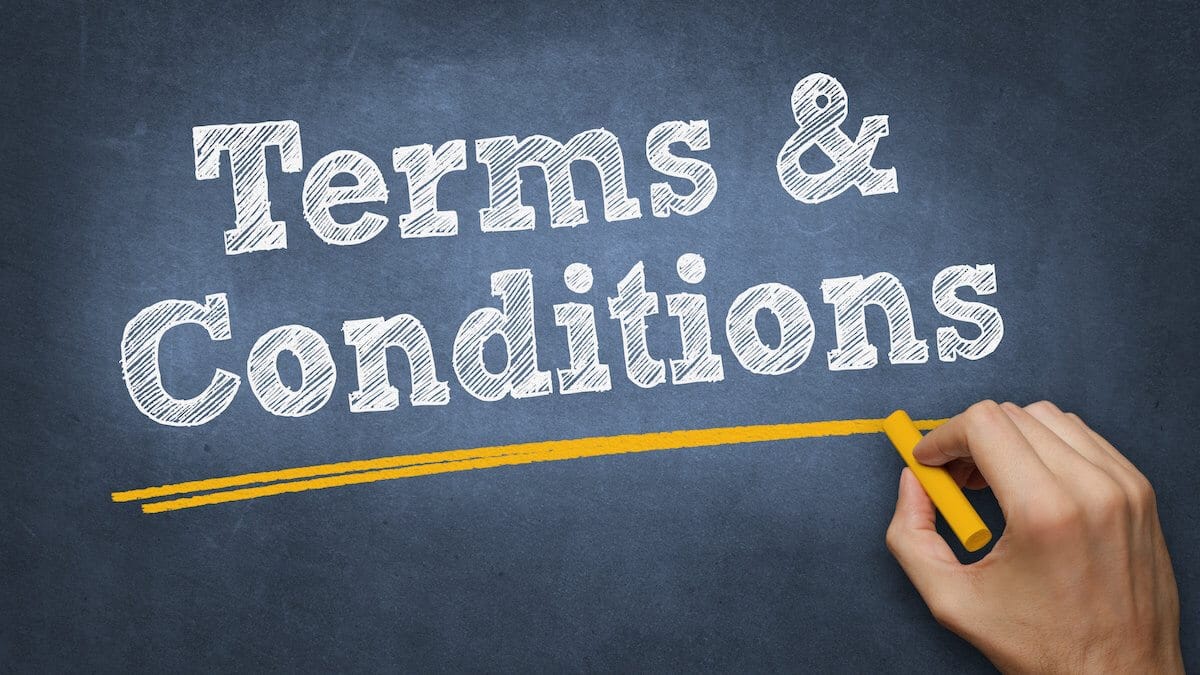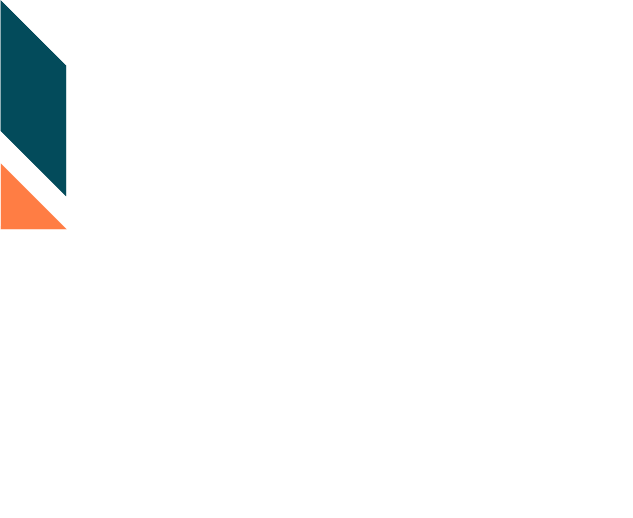 Reviews From Our Amazing
Passengers
Customer satisfaction is our top-most priority, here are some amazing reviews from our esteemed customers 
"Amazing Experience"​
I had an amazing experience, the booking process was very smooth and i arrived at my destination at the supposed time. hope to travel with J6 Transport again
"Simply The Best"
J6 Transport is the best option when it comes to low ticket prices, professional drivers and easy on-site and online booking, Kudos to you, will travel again soon
Frequently Asked
Questions & Answers
If You Have Any Questions Or Inquiries, Please Feel Free to Contact Us
We Are Available Monday – Sunday 7:am – 5:pm